Referenzen
Wir entwickeln digitale Erlebnisse.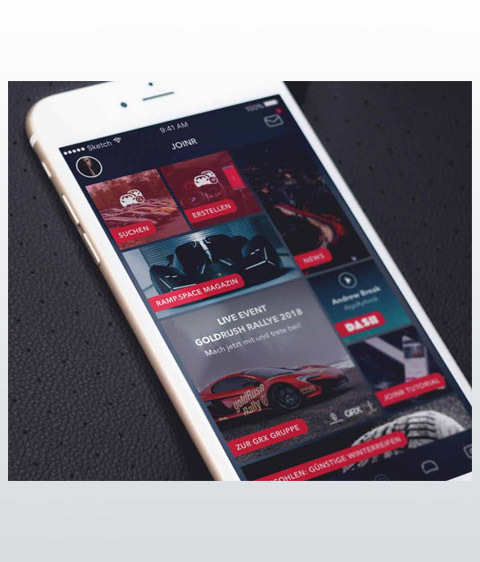 joinr - Explore the World together
Joinr is our biggest in-house project. The app allows for an advanced real-time location sharing of drivers to give participants in rallies the perfect "Need For Speed experience", as well as simplifying any convoy driving. Over the last years we have been partnering with the biggest names in the rally industry, supporting events such as goldRush, Lions Run and the German Supercar Rallye with personalized roadbooks, maps and more.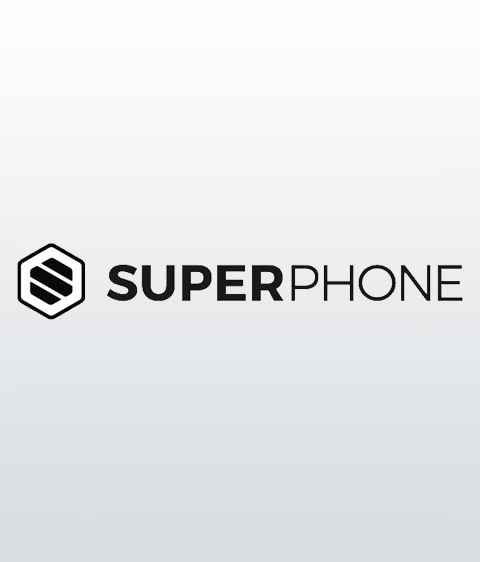 SuperPhone
SuperPhone is revolutionizing personal and business relationships "at the speed of communication" through text in an automated fashion. petesso joined founder Ryan Leslie
on day one and has since been responsible for the mobile apps of SuperPhone. As of March 2018 SuperPhone has attracted investors such as Ben Horowitz and Atlantic Records as well thousands of paying users.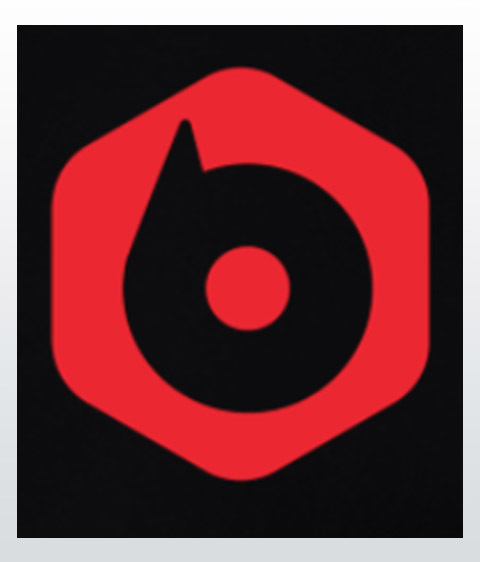 BPM Supreme
By crafting a single platform to download top quality music – easily and legally – BPM Supreme has become a leading music delivery service for professional DJs, producers, and artists across the globe. Over the past ten years, we've partnered with the biggest record labels, DJ gear manufacturers, software companies, artists and producers worldwide.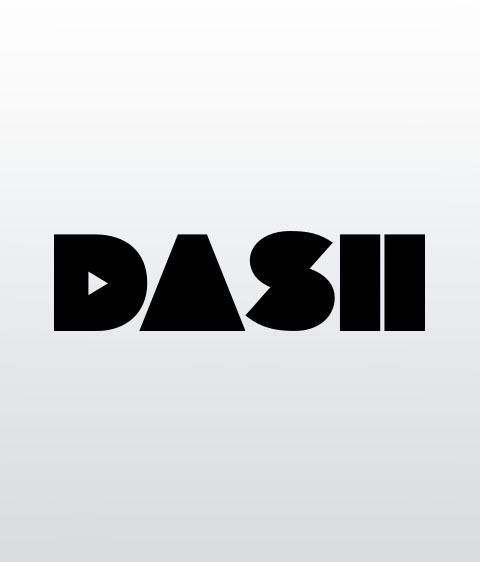 Dash Radio
Dash Radio is the biggest digital original radio broadcaster in the world with 9MM listeners per month as of March 2018. petesso has been responsible for everything tech at Dash from the start in 2014. Over the last 4 years petesso built 25+ Dash Radio apps including integra- tions for iOS, Android, Amazon Alexa, Sonos, Jaguar Land Rover, Motorcycles and others.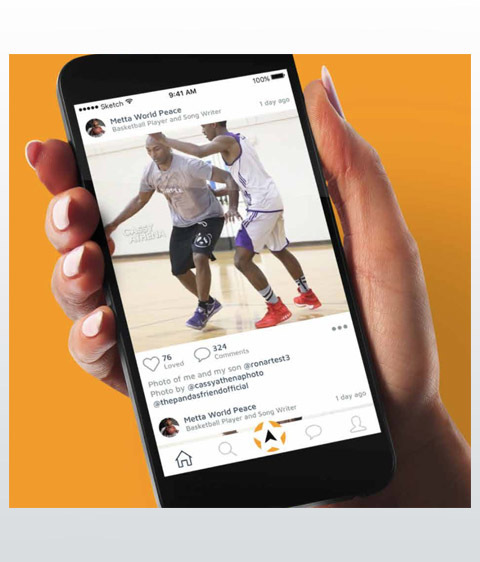 gradelo
Gradelo founded by NBA Star Metta World Peace provides a social networking platform built around sports and athletes. Gradelo allows you to network with your peers, fans, coaches and more. It offers the opportunity to grade content and players, engage with other players, challenge others to a pick-up game or create a brand new event and invite multiple teams to participate. petesso is re- sponsible for everything tech at Gradelo, ha- ving built the backend as well as the frontend apps for users and staff.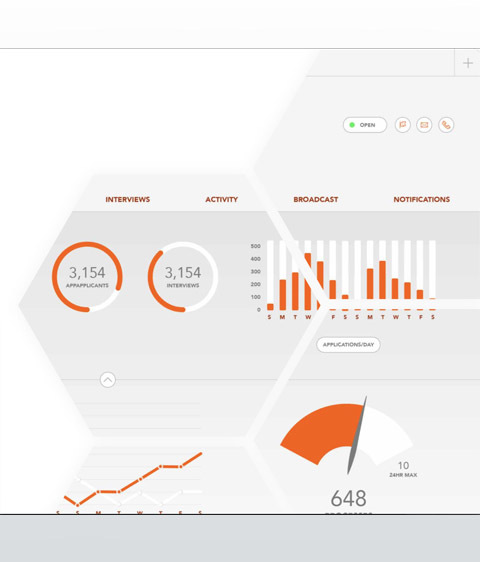 Lytics
We built several custom analytics tools for our customers, showing big data analysis in real time. Charts are displayed on a visually com- pelling way, supporting your leaders to quickly understand different behaviours and help acce- lerate their business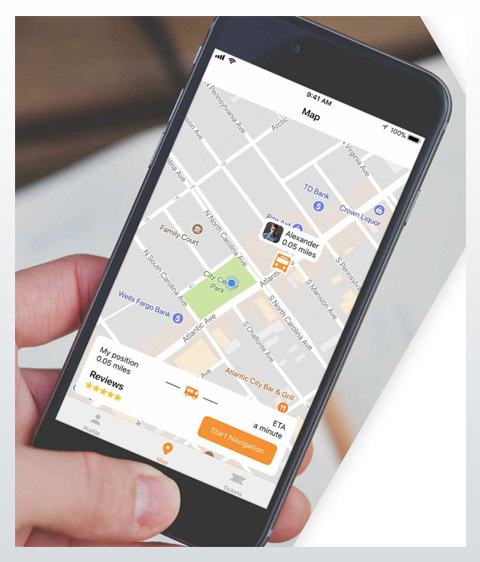 Jitney
The new Atlantic City Jitney mobile app is a transportation tool that allows you to get around Atlantic City more conveniently and fun! We operate a fleet of Jitneys that run in Atlantic City and the surrounding Jersey shore area.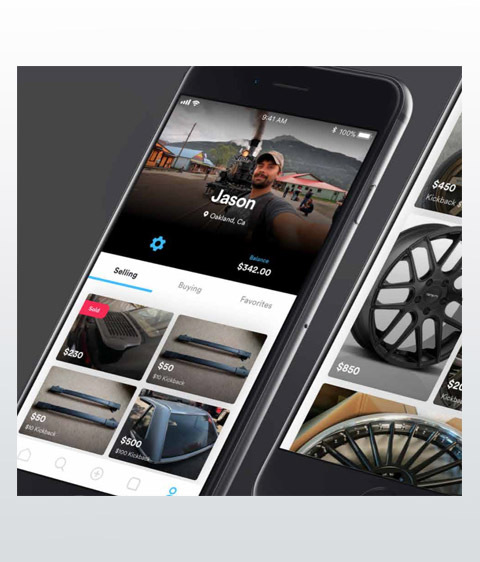 Full Circle
Full Circle is creating a simple, secure community where buyers and sellers can easily trade anything Auto from the convenience of their pocket. Using the power of mobile, Full Circle is making selling as simple as taking a photo and buying as easy as chatting with a neighbor. Sellers can even pay referral fees to influencers that sell their products for them by simply sharing. petesso has been responsible for everything tech since day one. Full Circle is launching in Summer 2018.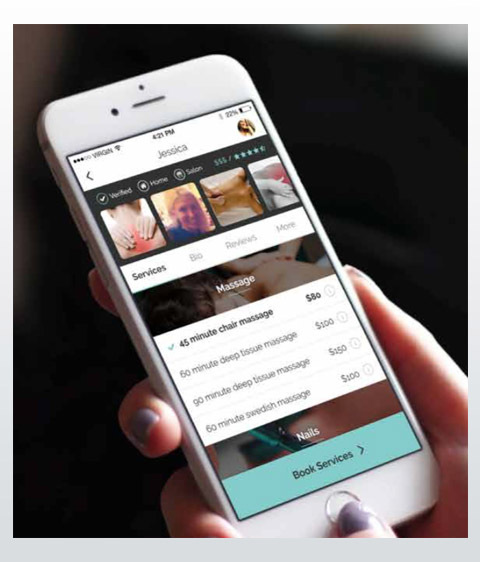 ManeStreem
ManeStreem has become "the Uber of beauty", offering services such as hair, make-up and massages at a place of your choice. The technology allows for on-demand as well as appointment based booking and has a payout system for providers built in as well. petesso has been responsible for everything tech at ManeStreem, including the backend development and apps for the end users, providers as well as ManeStreem staff.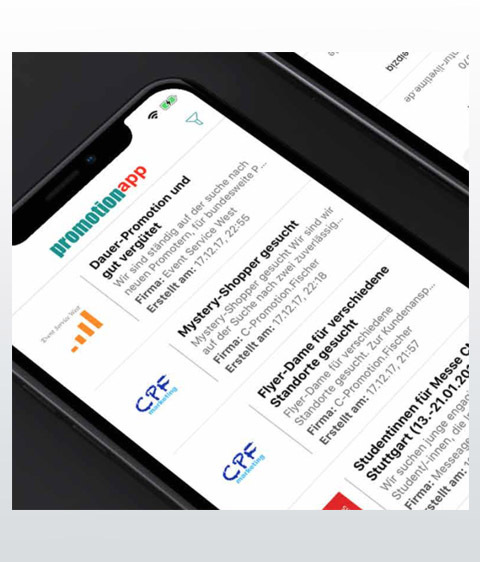 promotionapp
Since 2017 petesso is building the technology behind PromotionApp, a hiring platform that allows businesses to post promotion job offers and users to apply in the easiest way possible.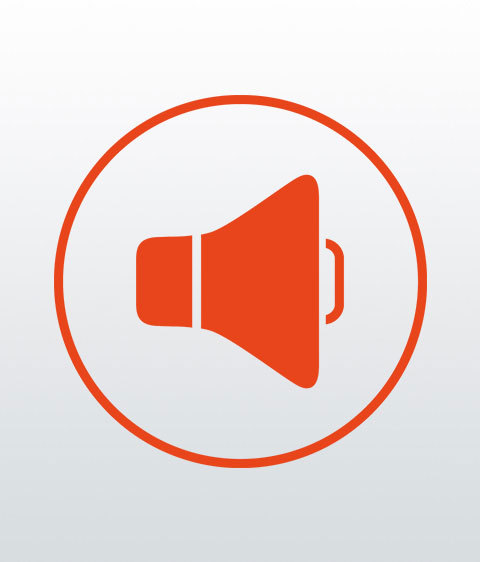 SL MESSENGER
iOS und Android App, API und Datenbank